I'm 42 years old today, hooray! I just finished eating rice pudding & whipped cream for breakfast. My diet starts tomorrow. (again)
Here's a look at little Pammy & my "sister" Sandy dog. I was an only child so Sandy was my best friend.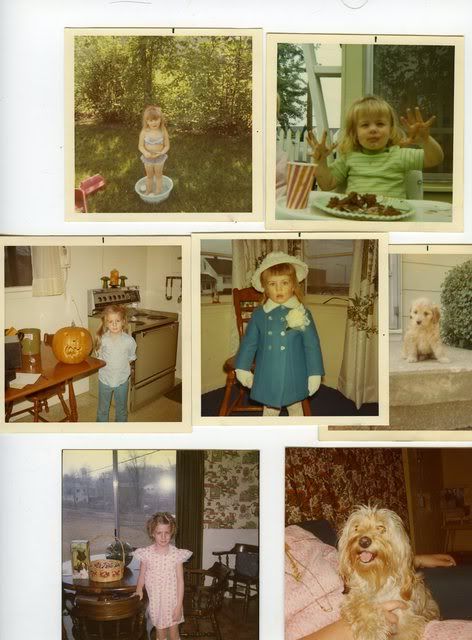 When I was small I couldn't say Pammy, it came out Mimi & a nickname was born.
Here's 80's Pam with my friend Kristine who also turns 42 today! I'm wearing the white shirt. Did we use a trowel for that makeup?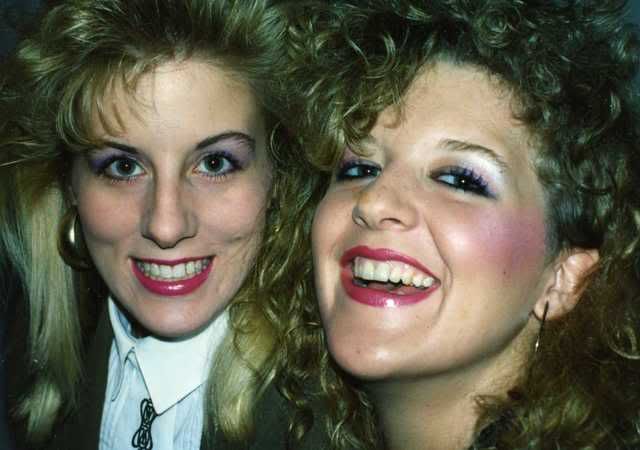 Just after I married my best friend.
Here's me & my friend by the Lincoln Memorial a few years ago. A few inches of snow & all of D.C. & Maryland shut down. We had the whole place to ourselves.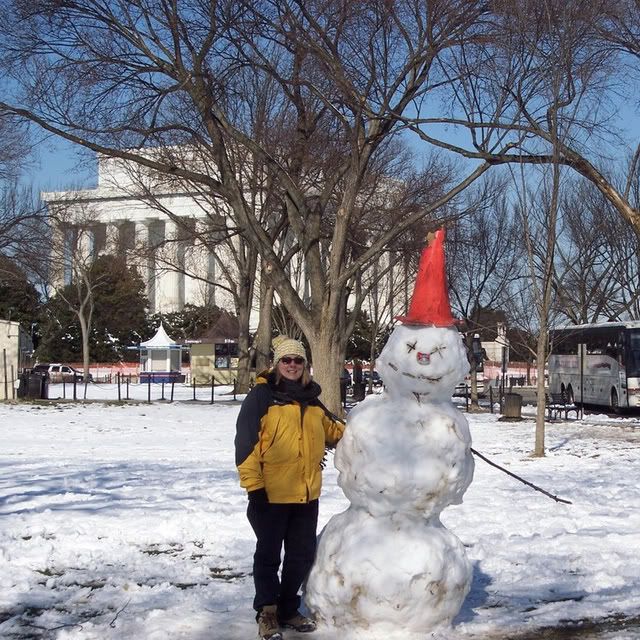 Me & my men.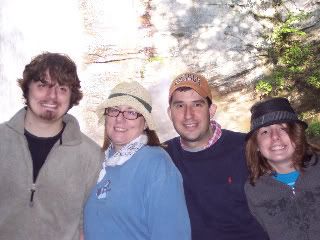 I hope you enjoyed my look down memory lane. Have a great day, friends.
(Tune in tomorrow for a giveaway!)