My youngest son Jack was born 2 days after my 28th birthday. I was in labor on my birthday, July 9th. I was at the movie theater on my birthday watching Apollo 13 & writing my contractions down in a little notebook. I swear I willed the child to stay in because I wanted him to have his own birthday.
I went into the hospital on 7/10 at about 10 pm & Jack was born 7/11 at 11:30 pm!
These are the first pictures of Jack.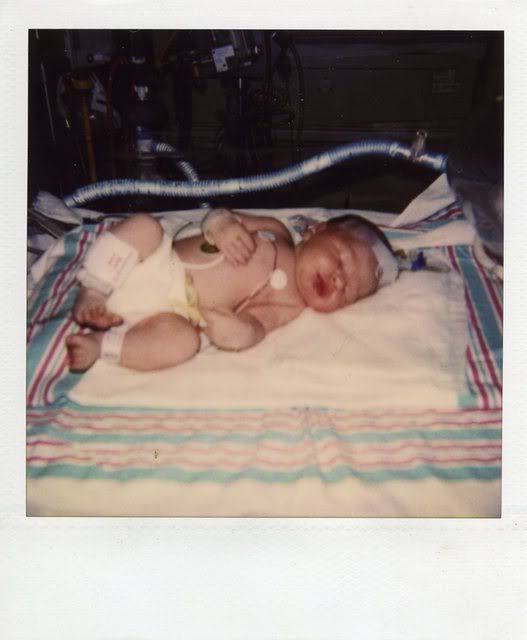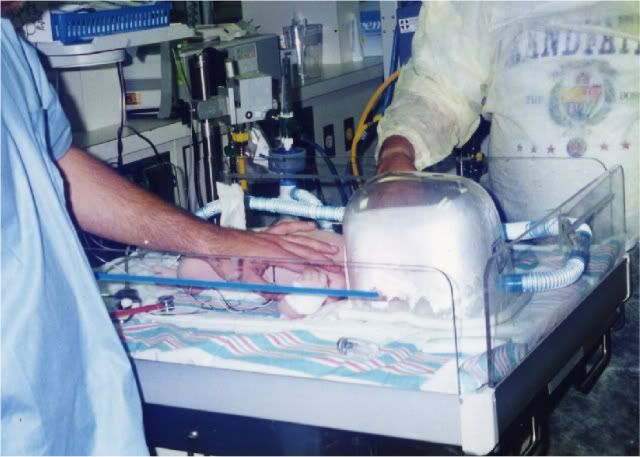 He was in NICU for 3 days, but we were blessed, they were just trying to make sure that he didn't have an infection in his lungs. I will never forget the other families that were there with very sick children, and newborns that had been abandoned & were addicted to drugs.
This is John David waiting to hold his brother in the NICU for the first time. Look at that look on his face.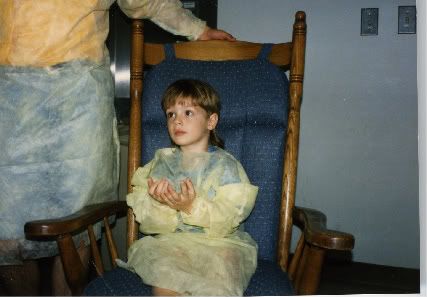 Look at the size of this kids head! Thank goodness for C-sections. He still has a big head.
Here's the required food on his face picture, although I had already cleaned up his tray.
One of my favorite pics of my boys.
Here's JD & Jack dressed up as Batman & Robin. I made my ex-husband drive about 3 hours to Ohio for that Robin costume. The little girl in the picture is supposed to be a dinosaur.
Here he is with a Mr. Spock haircut my dad (a barber by trade) gave him. My boys had this hair cut until they were about 9 until I made him stop.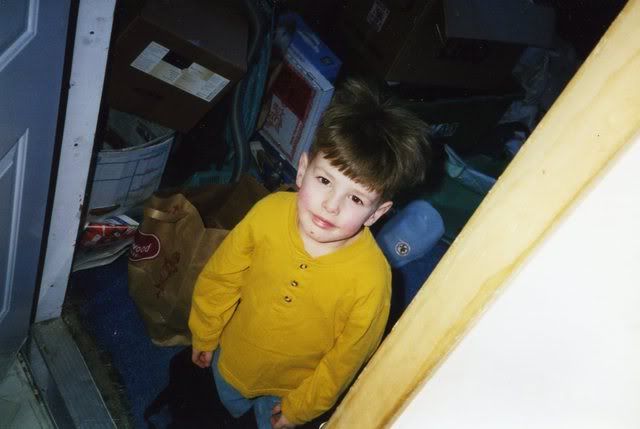 Here he is at about 5 with me & my folks & JD. I'm quite plump in this picture & I was wearing an outfit my mom let my boys pick out from Walmart. I was not proud of the outfit. (My mom has lost over 100 pounds since then!)
Here's his 6th grade school picture. Yes people did sometimes think he was a girl, and yes he looks like me.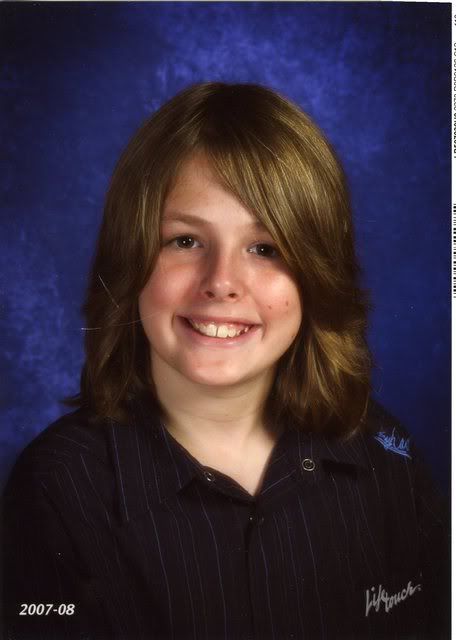 He was at his dad's house for his birthday, so we gave him his "present" today.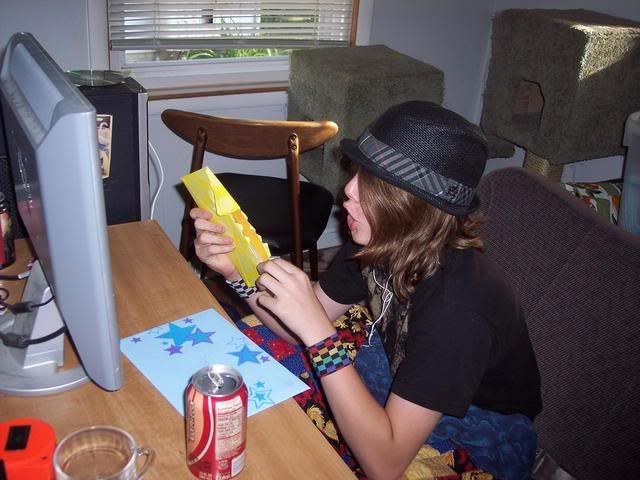 Last year he wanted 100 one dollar bills & he got that. This year he joked that he wanted 100 dollars in two dollar bills.
I got him what he wanted!
His brother got him a lovely card.
Yes there is currently a van seat in front of the boys computer in the living room, in case you were wondering.
Happy birthday to my baby boy. I know he's a young man, but just let me have my denial for another year.