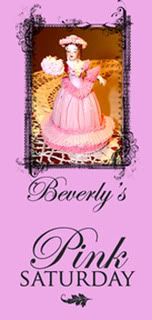 I posted it earlier this week, but for all of you "pink ladies" here it is again. The tree I look at all day while at my computer.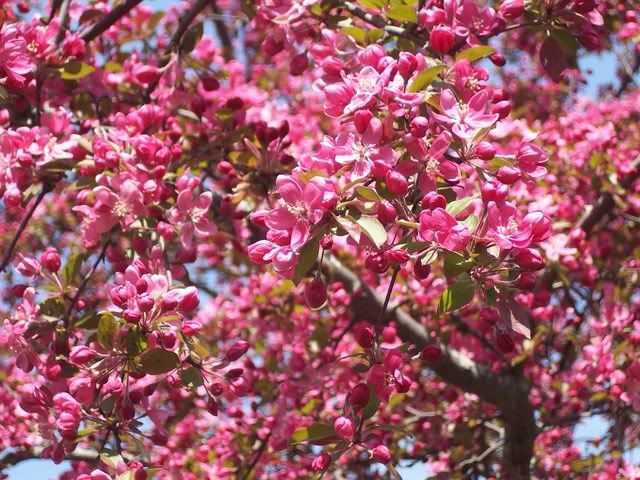 Secondly is my fun new craft carrier. The chocolate brown with pink polka dots & accents just makes me smile!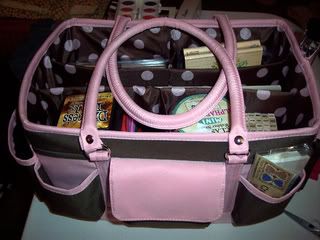 Go see Beverly for more Pink Saturday.