Since bills are what's usually filling up the mail box, I was thrilled to find this waiting for me!

My friend
Jeannie
know how I love sunflowers, so she made this and sent it to me. It holds a pad of sticky notes!




I ordered this card & another one from her
card store
. You can see that the details are awesome!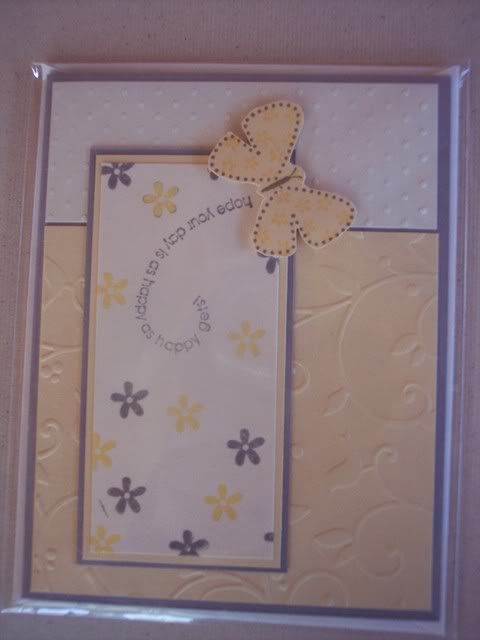 This is the sticky note holder I ordered from her. I don't really want to use it cause then it will get messed up!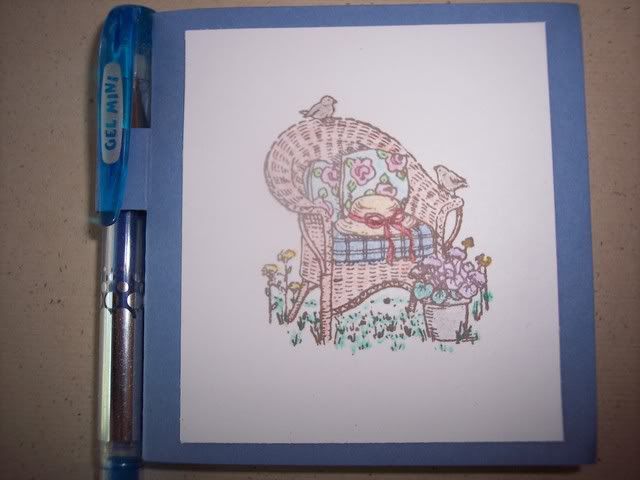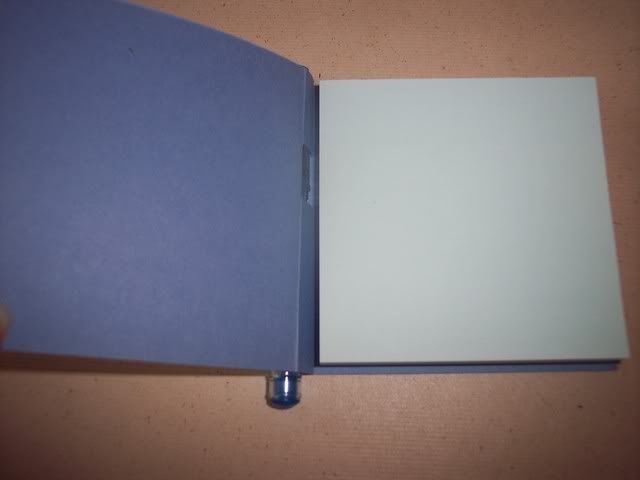 So stop by Jeannie's
blog
or her
card shop
and tell her Mimi sent ya! (You've got to see today's post of her adorable daughter Bella saying The Pledge of Allegience)