Today is going to be 83 degrees with 86% humidity. For any of you who don't know about humidity, when you walk outside it feels like you're breathing through a warm, wet sweat sock. I've never been out west, so I know nothing of the fabled dry-heat. Only miserable, soggy, wet heat.
With that being said, I live in Michigan & winter will be here in about 20 minutes, and I want these boots.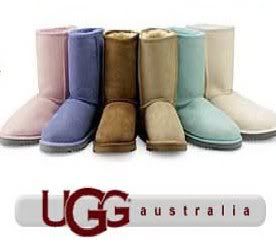 I don't care if they're in or out of style, they look warm. I need warm! Click
here
for a chance to win a pair for yourself.