An ATC is an artist trading card. They're fun little pieces of art that anyone can do. After my friend Joy from
Joy To The Blog
introduced me to
Swap-bot
, I got addicted. I've had a couple of people ask, so I will post a few of my ATC's here for public consumption.

I've scanned in a copy of every ATC I've made (except for the one I sent to Joy!). Some of them I'm proud of, some I'm embarassed by, but it's fun to see how I've progressed.

My very first was about me & my bi-polar/depression/anxiety disorders.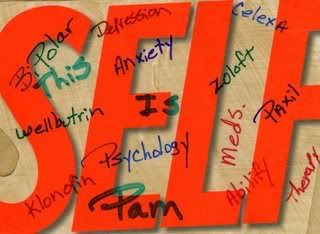 This I made for my friend Lynnette while she was going thru a tough divorce.




My first Swap-bot trade was muppet themed.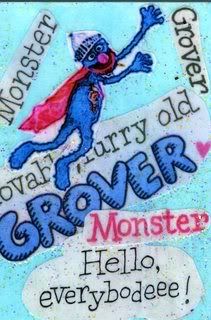 Here's a few others.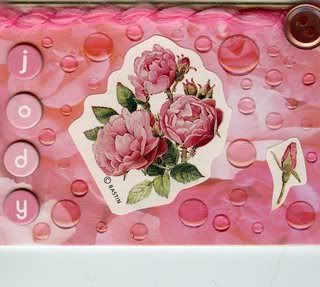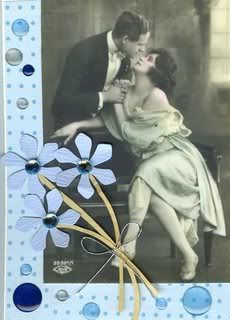 The last one I think is the prettiest one so far. My ATC's are still very simplistic, but it's fun to learn as I go. Hopefully I'll be able to get together with Joy &
Diane
once soon starts so they can teach me some of their mad skillz!

BTW, you should check out Diane & Joy's blogs, they both have awesome Etsy shops, tell 'em Mimi sent ya!