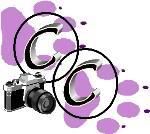 Now I know that when I say a Bumble, some of you may think of one of these. At least if you were lucky enough to grow up in the 70's!
But my
Camera Critter
is the other kind of bumble.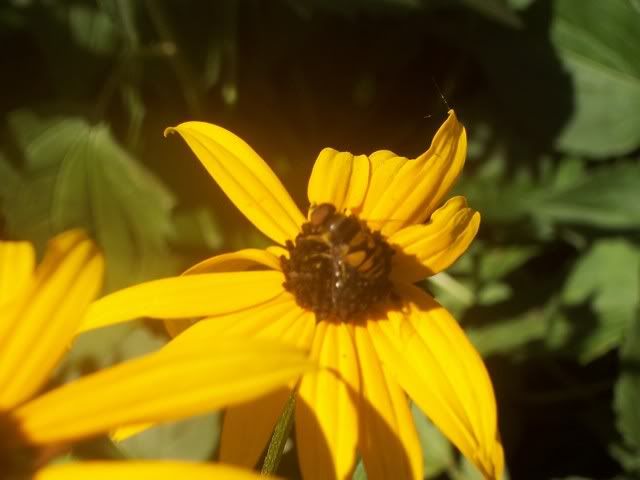 They're always hovering around my brown-eyed Susans. Poor
Oskar
even tried to eat one! I don't have any pictures of that because I was busy wrestling the bee out of his mouth!
Check out more
Camera Critters
.