Hi guys! Still getting over the swine flu. Make sure you get flu shots for your family, this flu has been the worst I have ever had in my 42 years!
I thought I would share a few of John David's senior pics. He's 17 & a senior in high school this year. He had friend from the yearbook take these pics. They did over 400 pics for $100 dollars. Way better than the $1,000 through a studio. They haven't done the formal ones yet, but here are some of my favorite casual shots.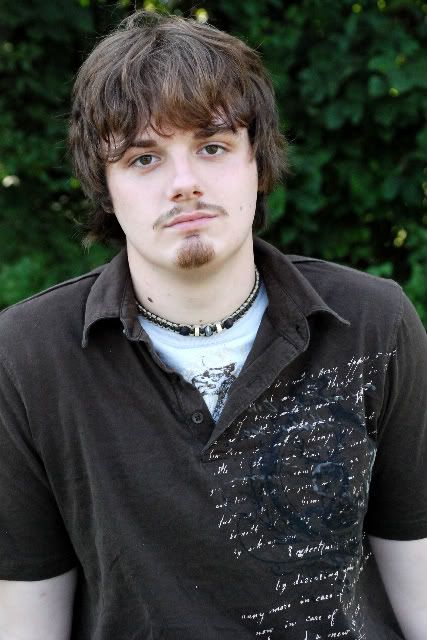 How the heck did he get this big??? I know I'm waaayyy to young to have a child this old!