Being sick in the end of summer is not fair. I will therefore proceed to whine about it. Of course I'm lucky, as this is just a little bit of flu, but there should be a law that we can only be sick when it's wintery & yucky outside. Not when it's sunny and nice out.
I'll be around to say hello to all of my bloggy friends tonight.
And for all of us teenage girls who swooned over him and then swooned again when he faced cancer with courage...
Rest In Peace, Patrick Swayze.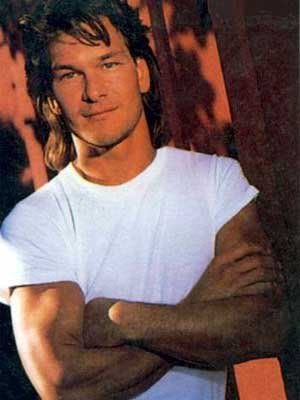 I hope he's in heaven having a dance off with Chris Farley. (Sorry for the poor quality video, it was the only one I could embed.)