I've had a few people ask me how my burn was doing. I gave myself a 2nd degree burn on Thanksgiving when I poured boiling gravy on my hand.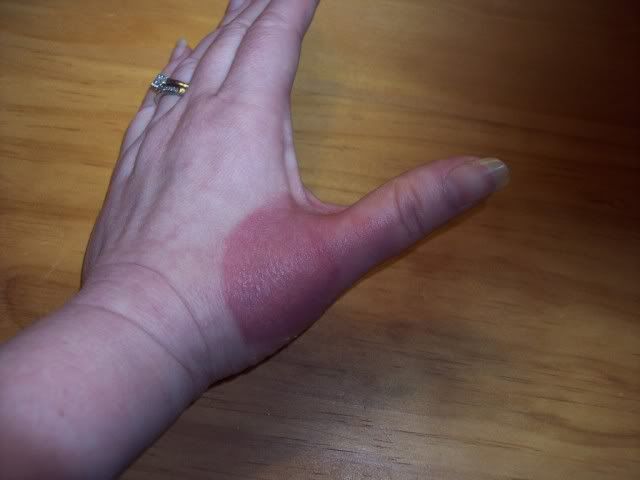 It looks totally fantastic compared to what it was. I had a huge blister the size of a golf ball & after that popped the sensation of the nerves healing was pretty intense. It's been really painful & has been a real lesson on what people who have been badly burned must go through. Thanks to God that it wasn't worse.
I am greatful for all your prayers & well wishes.
xoxo