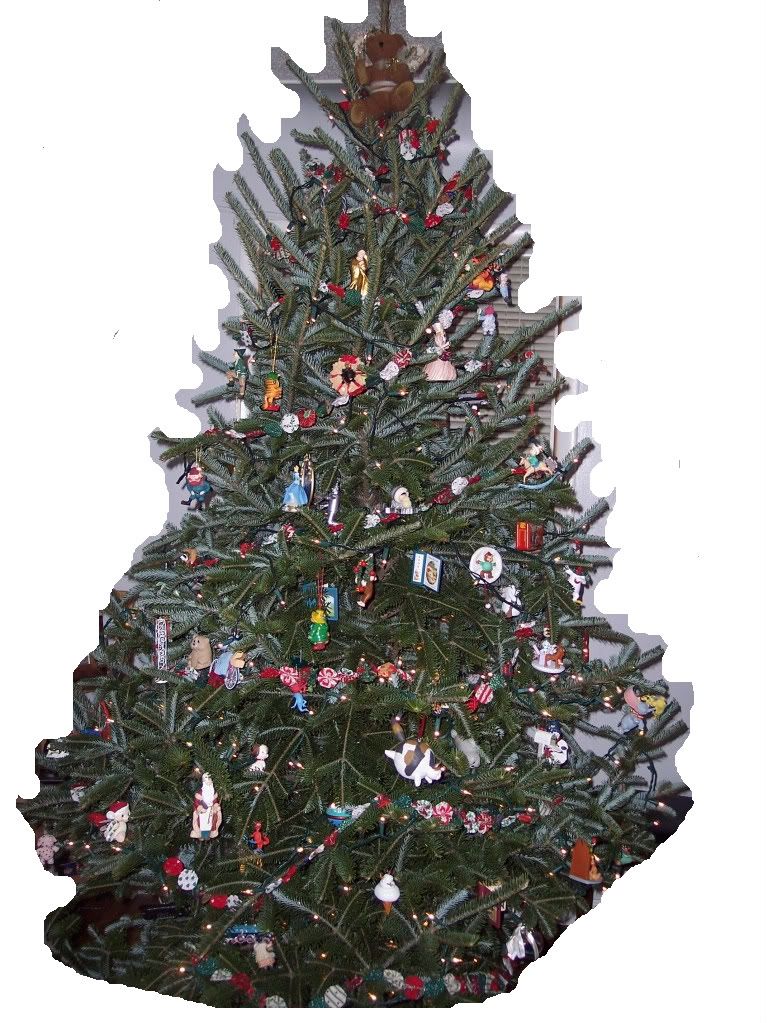 Now that the Christmas shopping season is upon us like flies on poo, I find myself falling into my usual bah humbug mood. In the race to find the right present, make the right foods, get to everyone's parties that "I just can't miss", I've stopped enjoying the holidays. In fact, I'm usually grumpy, tired & downright miserable.
Well this year I've decided to take back Christmas. I vow to make Christmas about the family that was created in that manger so many years ago & the family that I have here for myself today.
I invite all of my SITS friends to do the same. Just say no to another day at the mall. Make some cookies, put on some Christmas music (Elvis works best for me), grab someone you love & smooch them up good!