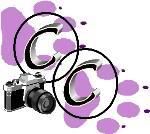 This is Amani the baby aardvark. He was born 12/23 at the Detroit Zoo.
This is his press release photo, not one I took, but I figured how many times do you get to see a pic of a baby aardvark?
For more info on Amani click here.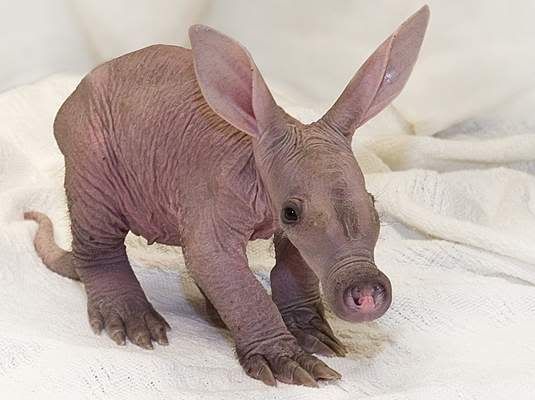 For more Camera Critter fun click here.